SERVICES
The services we provide to our users
Password Reset
Reset CS password
Webmail
Read Emails online
CSWLAN
Access CS Wireless
SMTPIN
Email Quarantine System
About
The Systems Group
What is the Systems Group and what do we do or not do?
We keep CS department IT resouces run at optimal state; We provide helpdesk service to all our users; We provide IT support for department teaching, research, and administrative functions.

We are a group of professionals with specialized skills and combined 30+ years of IT experiences.

We are here to help you with IT resources related issues. We will not be able to help you on your class assignments or to fix your personal computers.

We welcome any suggestions that will improve our services.
UNIX/LINUX

Everything UNIX/Linux

Windows

Most of Microsoft

Network

Wired and wireless; Firewall; IPS

Miscellaneous

Database, Virtual Machine, Cluster
News and Announcement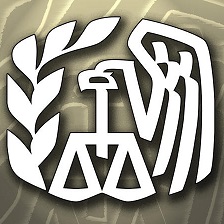 The Internal Revenue Service (IRS) has released the ninth in a series of tips intended to help the public protect personal and financial data online and at home. This tip describes new procedures taken by the IRS, state governments, and the tax industry to provide a safer, more secure filing environment for taxpayers. Recommendations include[…]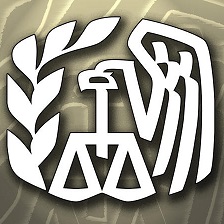 The Internal Revenue Service (IRS) has released the eighth in a series of tips intended to help the public protect personal and financial data online and at home. A new tip will be available each Monday through the start of the tax season in January. This tip describes methods users should follow to protect their[…]
Previous
Next
Request help from the Systems Group
NOTE: We cannot fulfill password reset requests without your full name and a valid FSU e-mail address