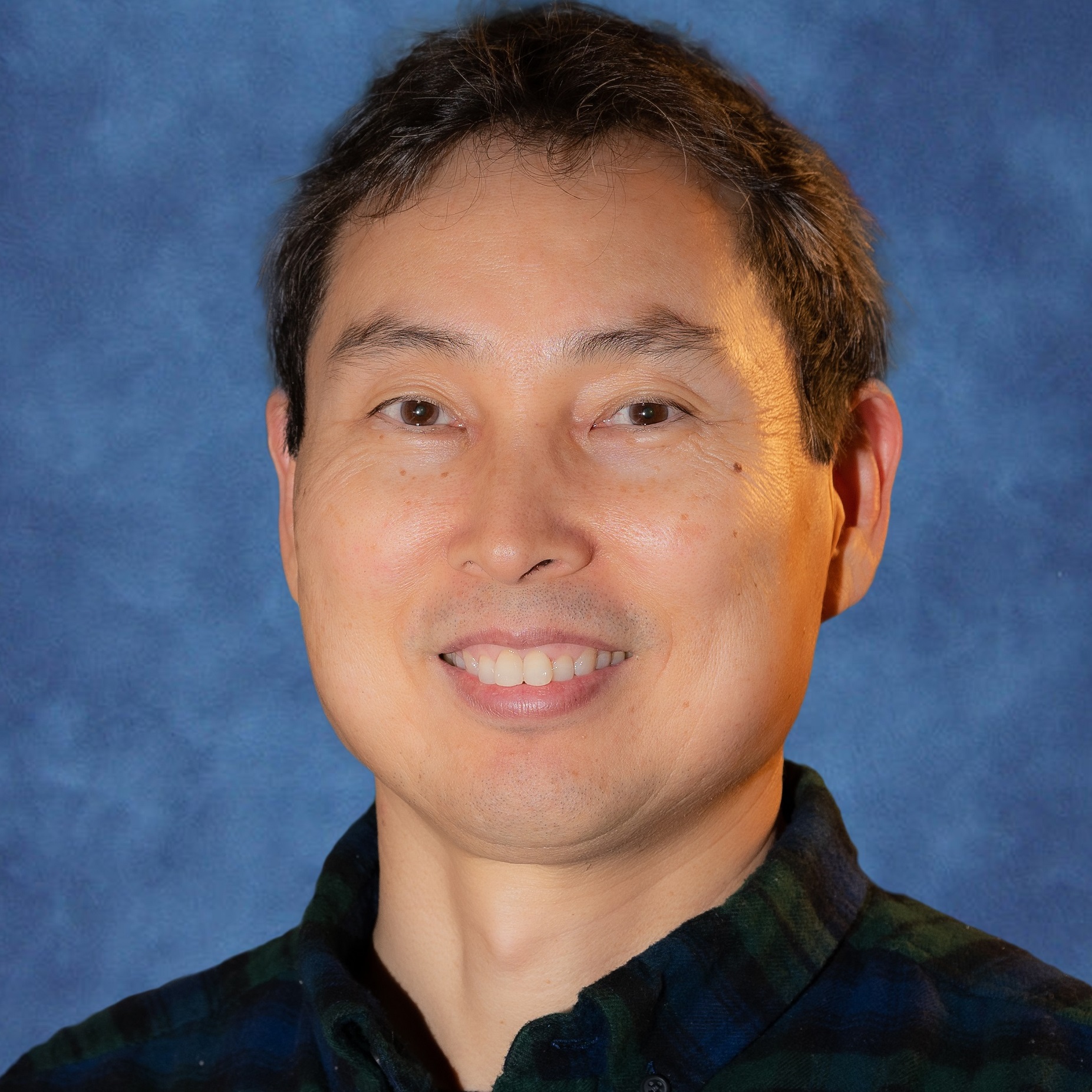 Management of the systems group and administration of IT resources within the department; Systems and Network Administrator, Information Security Manager, Property Manager.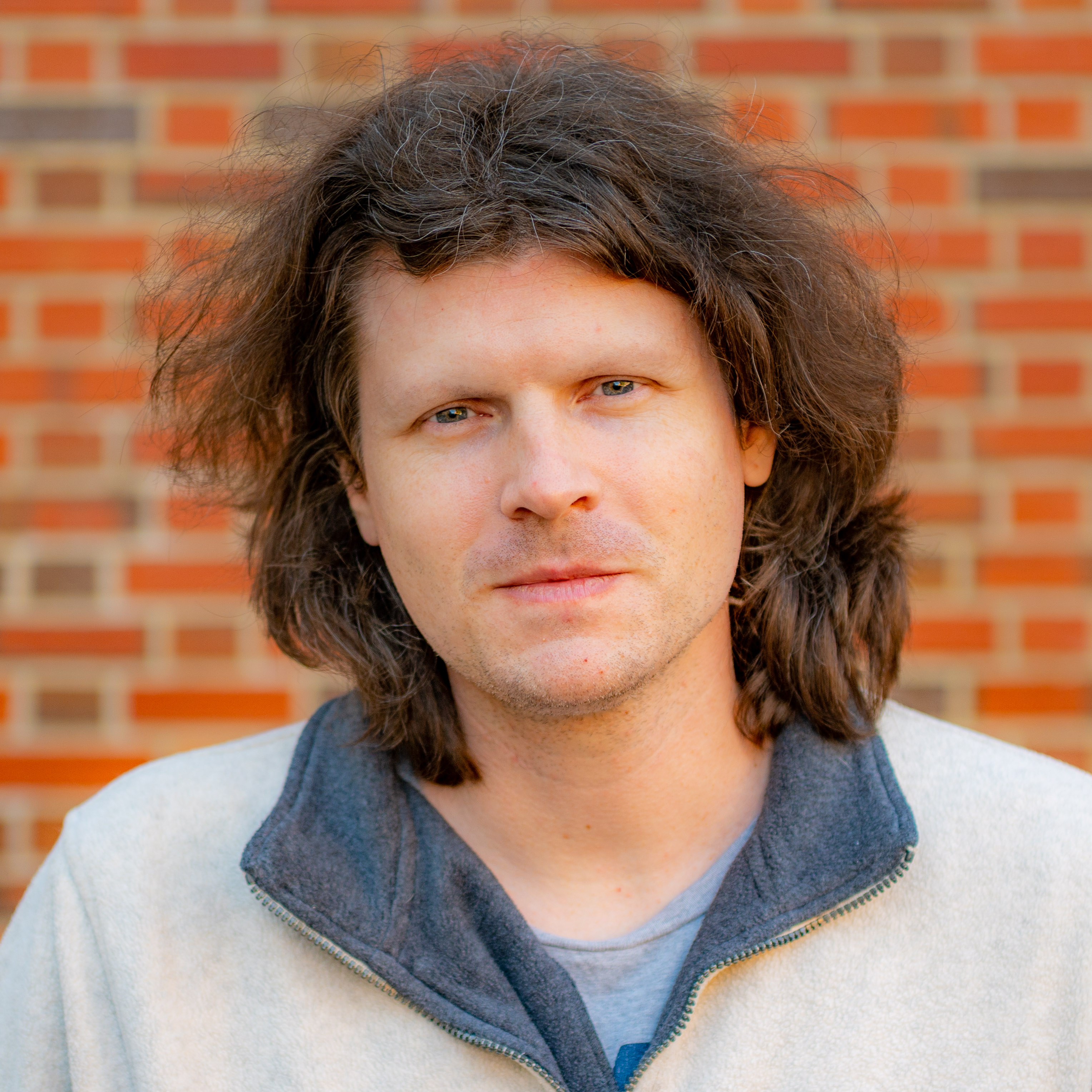 Bobby Roy
Systems Administrator
Assists in the management and administration of department IT resources in Windows and Linux/UNIX systems, wired and wireless networks, IT security, and Help Desks. Department property custodian.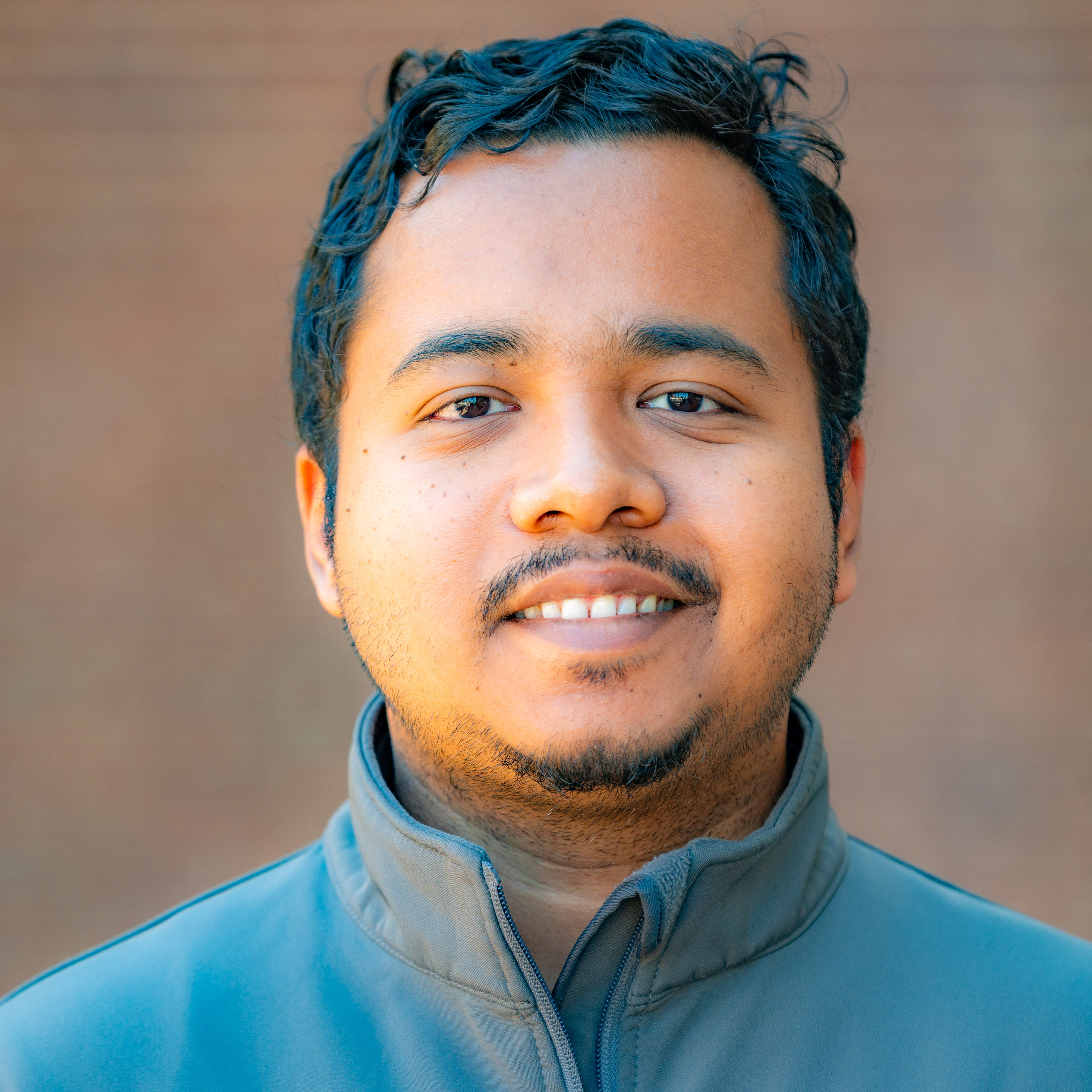 Amit Kumar Nath
Webmaster
Amit Kumar is a PhD student in Computer Science. He is the department webmaster and does website programming, updating, design, content re-factoring and databases administration.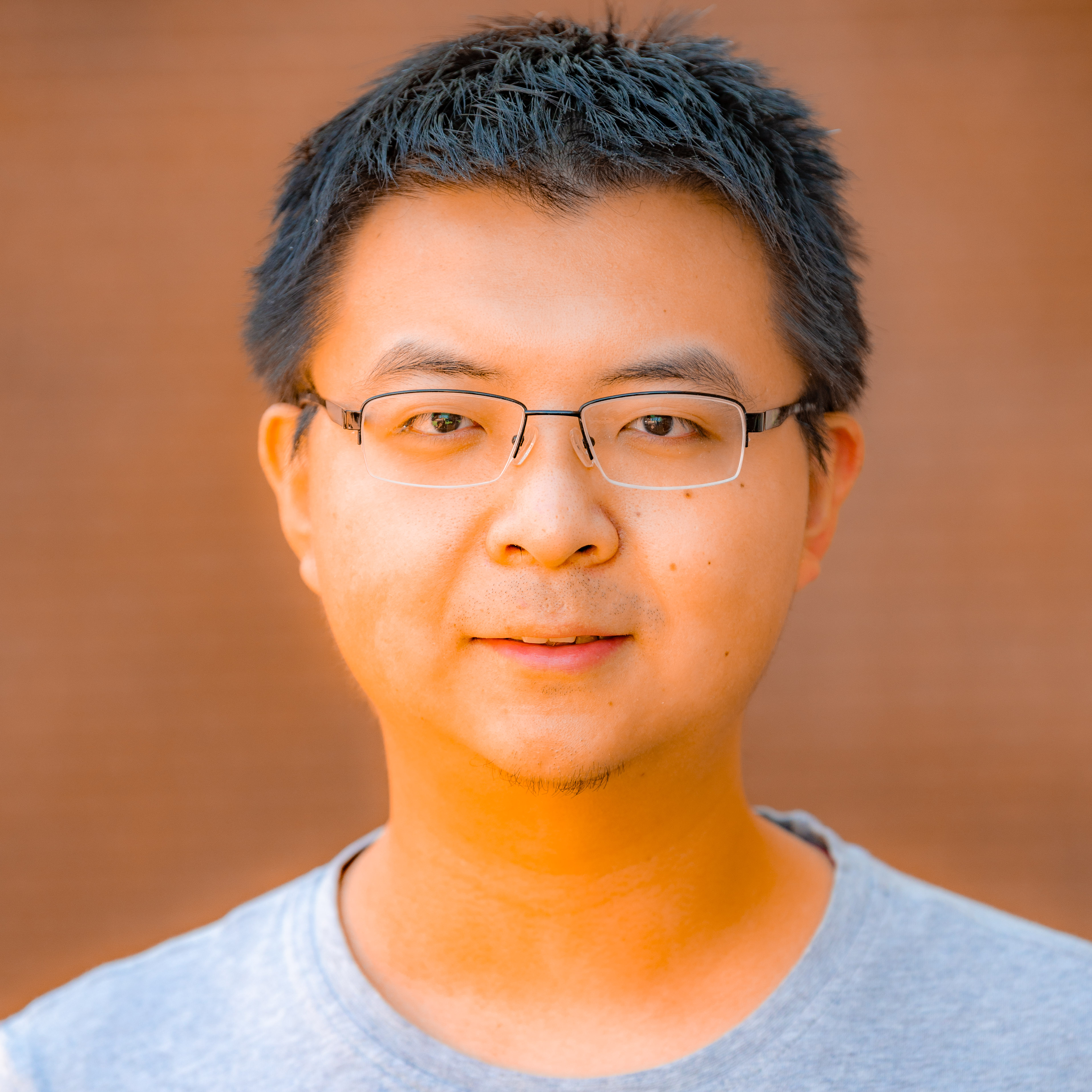 Yuanhang Shao
System Group Member
Yuanhang is a PhD student in Computer Science. He assists in the administration of department computing and network resources.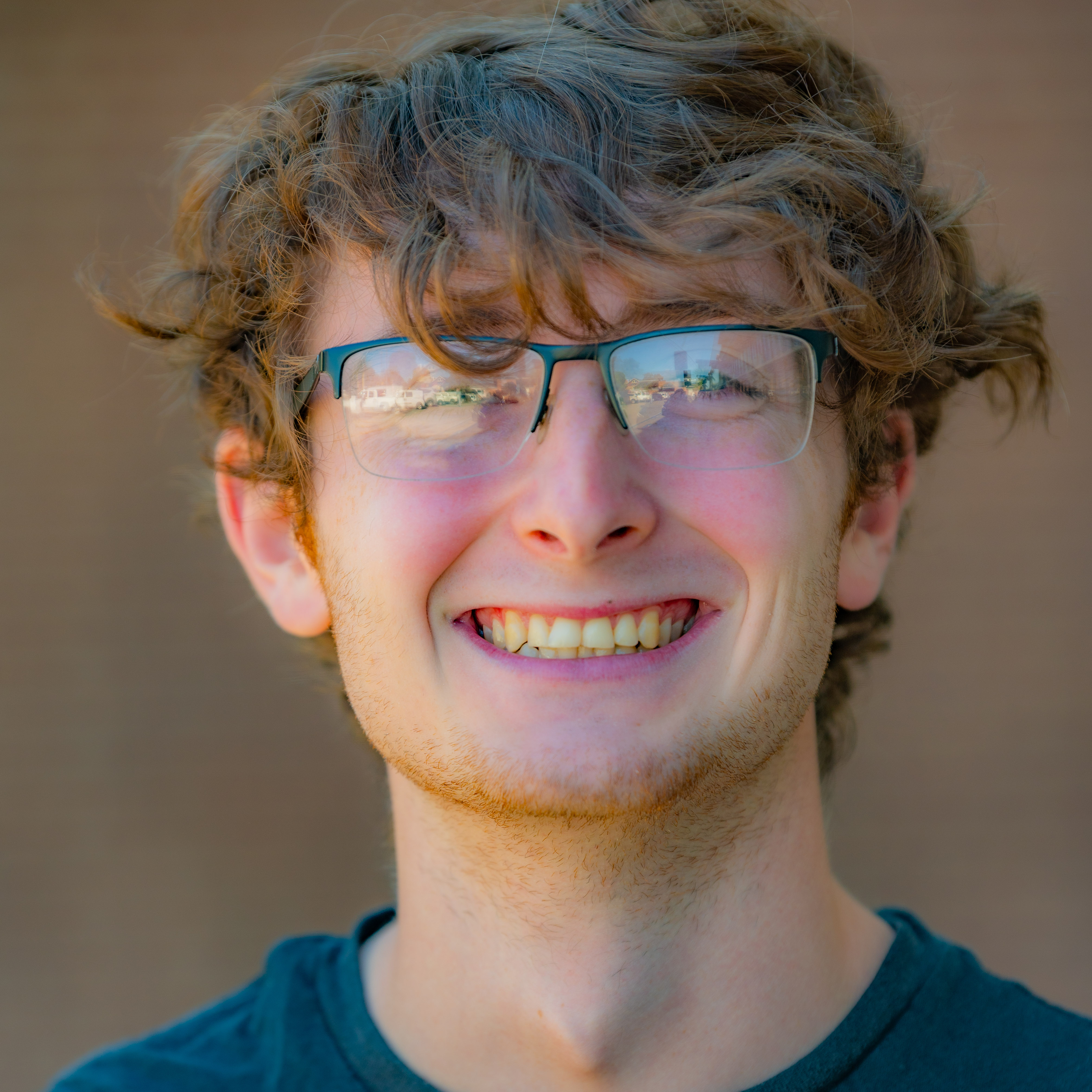 Alex Tedeschi
Systems Group Member
Alex is a MS student majoring in Computer Science. He joined the group in January 2021. Alex develops applications in systems and network administrations.
Parker Thompson
Systems Group Member
Parker is a new systems member. He maintains department computer hardware and assists administering computer labs and other systems.